MONTHLY RAFFLE ITEMS
Raffle items
What can you win this month? Check this page out to find out!
All items are NEW!
Members must be at meeting to win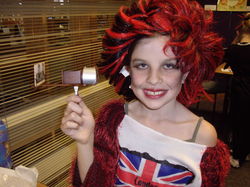 October- Samantha's Stereoscope WINNER-- A.C.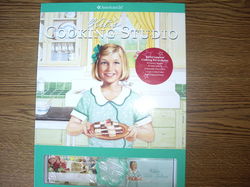 Kits cooking studio winner- A.C
November- Kit's Cooking Studio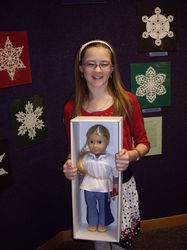 December- Julie Winners- E.P. and K.L.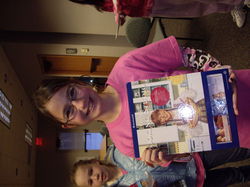 January- Molly's Cooking Studio Winner- L.M.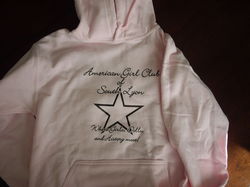 February- AG Club Hoodie (Adult Small)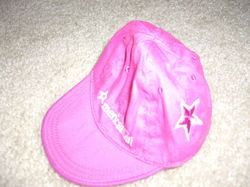 March- Doll Size AG Hat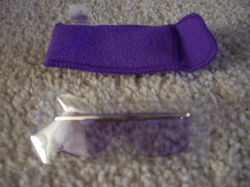 April- Doll Purple Sunglasses